Welcome to the BCN Services Resource Page! We offer free resources on all things HR, payroll, workers compensation, compliance, and more!
In this free eBook, we guide you through how to become an employer of choice and much more!
Download our checklist to make sure you are protecting your business in all areas.
Curious about what a partnership with BCN Services will look like? Download our partnership roadmap!
Rightaway Delivery, LLC Case Study
Rightaway Delivery needed lower Workers' Comp insurance rates. See how they saved money by partnering with BCN Services!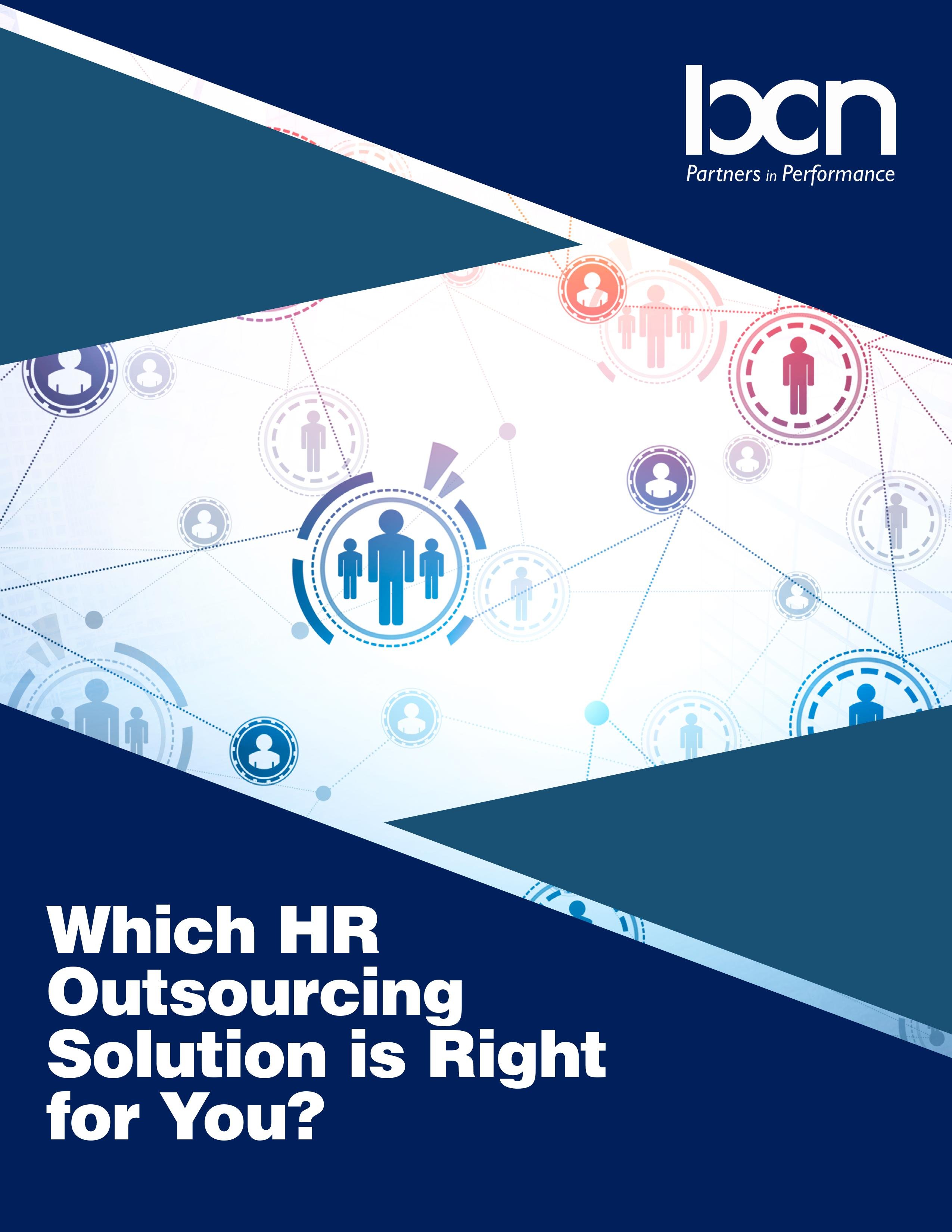 In this complimentary eBook, we guide you through how to pick the best HR solution for your business.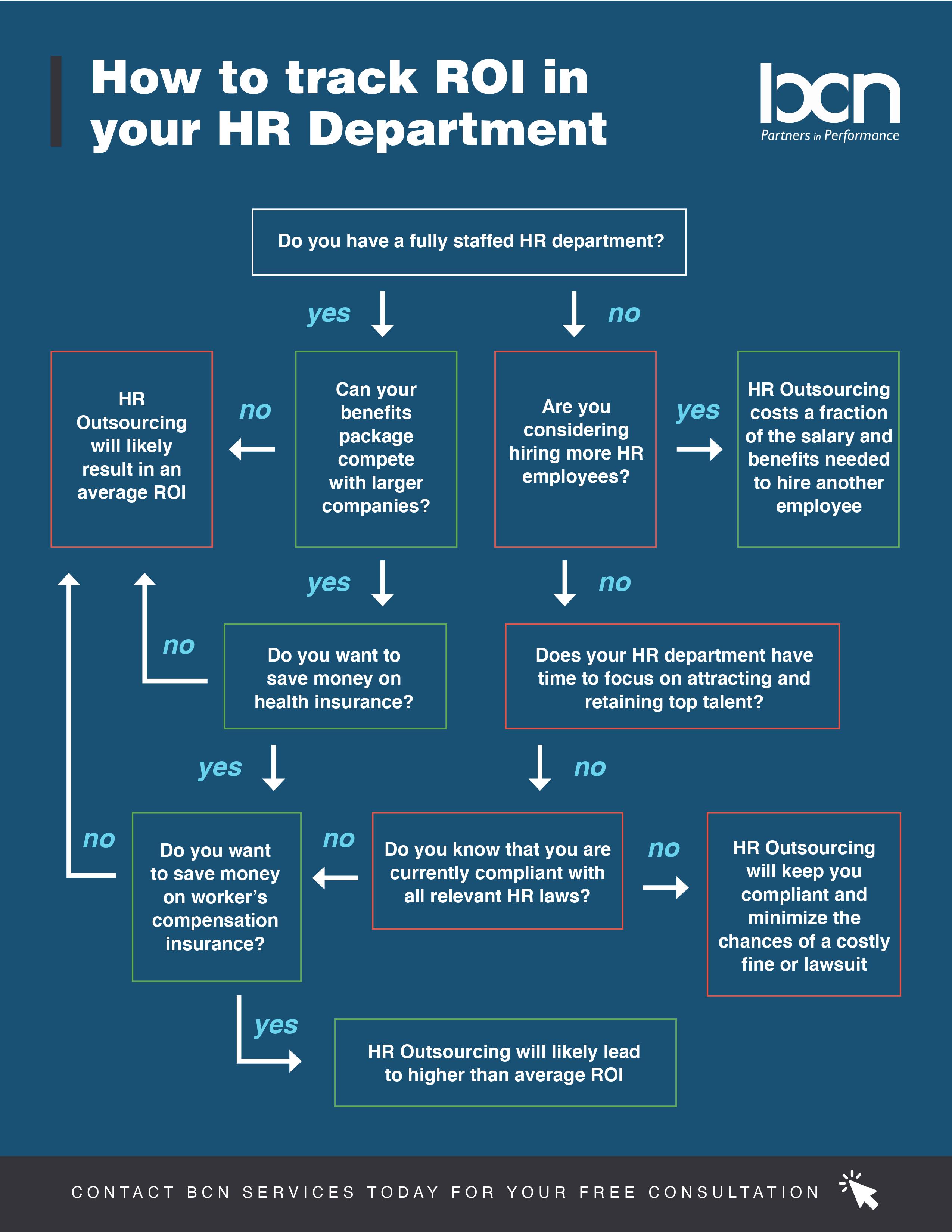 This resource will guide you through how to track ROI in your HR department.