Outsourcing and decision making can feel overwhelming.
We have created an educational resource to help! Check out our eBook: Which HR Outsourcing Solution is Right for You?
This resource gives information on many possible HR solutions, so you have the information you need to decide what is the best fit for your company.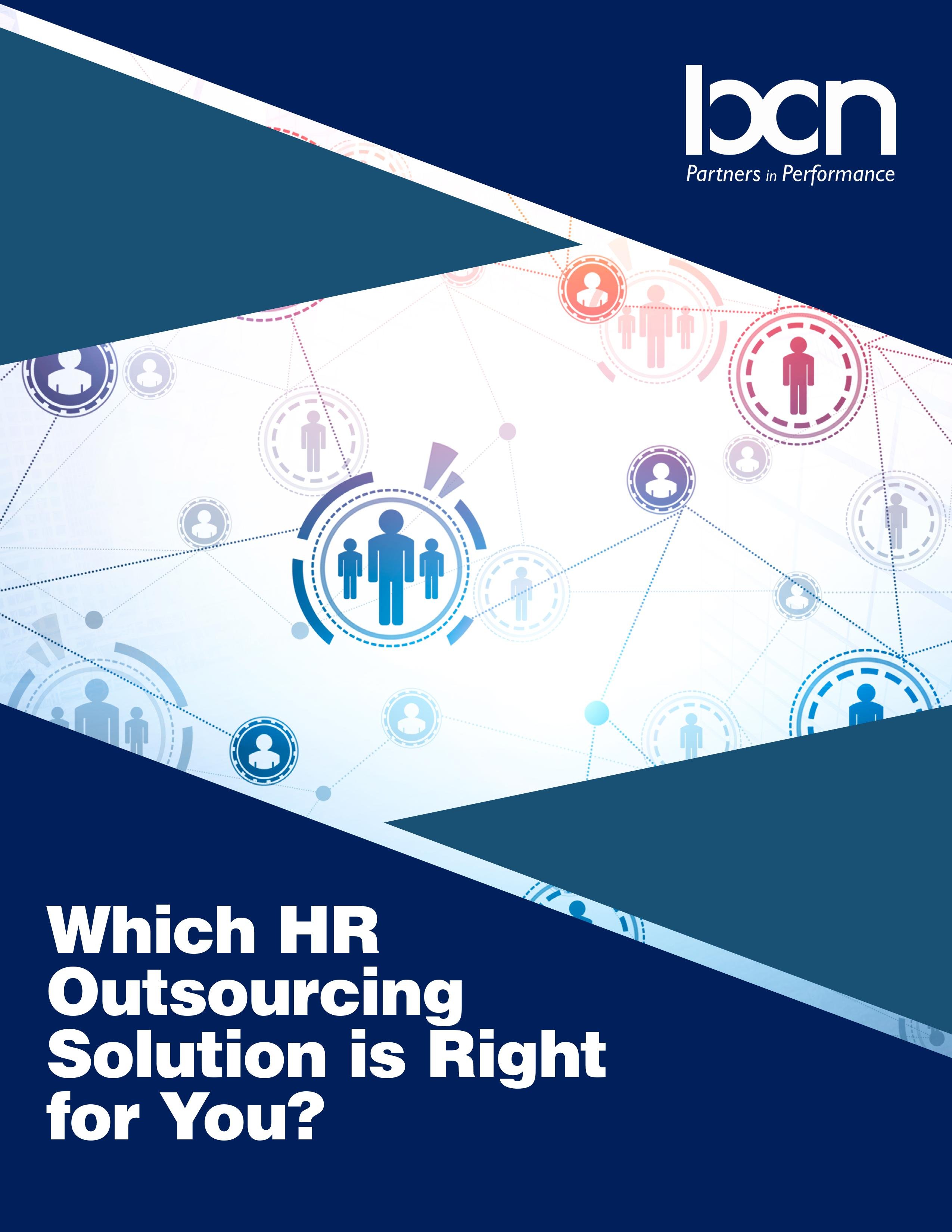 This free book covers:
HR outsourcing options
Co-Employment
Taxes and liability
Workers' compensation
And so much more!
Fill out the form to get your copy!