Download our exclusive eBook:
10 Things Today's Business Leaders Should Know About HR
As a business leader you have got a lot on your plate. The fact is, HR can be a barrier between your success and failure.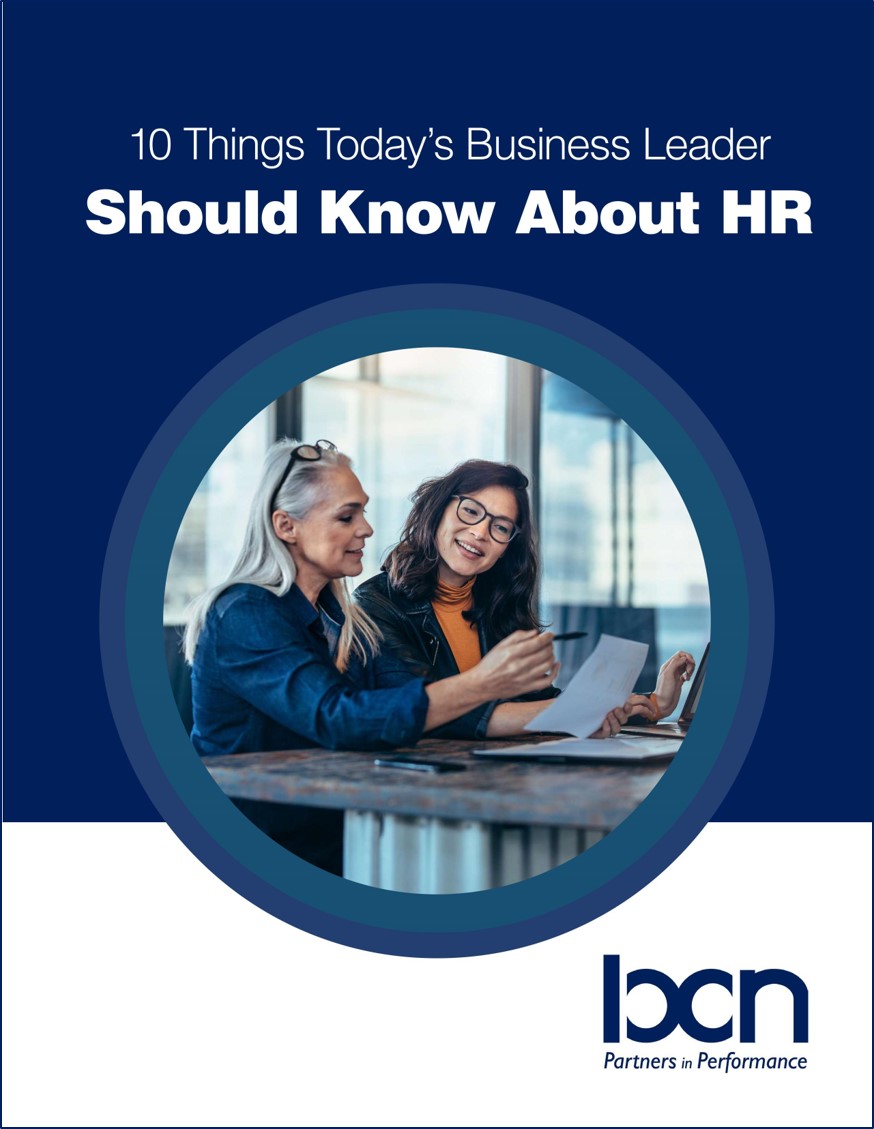 This free guide covers:
What top talent cares about
How to become an employer of choice
Employee engagement and bottom line
And more!
Fill out the form to get your guide!